Six Sigma and Lean Training Slides

The following presentations are available in Adobe Acrobat. These are protected by copyright and shall not be shared or copied without permission from sixsigmamaterial.com.
Upon confirmation of payment, we will email these to you within 48 hours. Contact us at sixsigmamaterial@gmail.com if you have any questions.
They are only available as a package (can not be purchased separately) for $19.99
7 - Wastes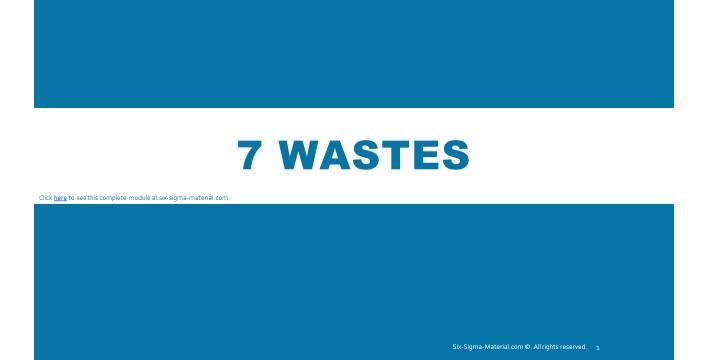 Control Plan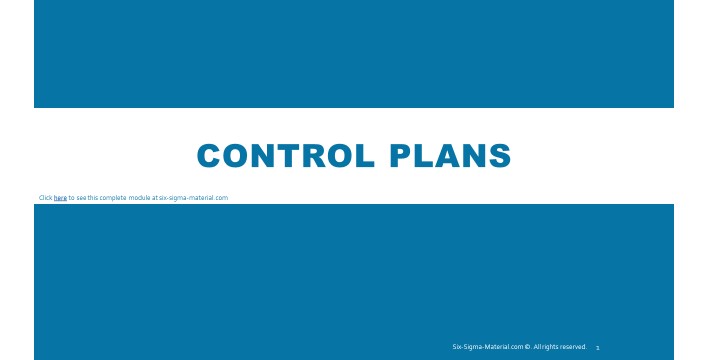 Takt Time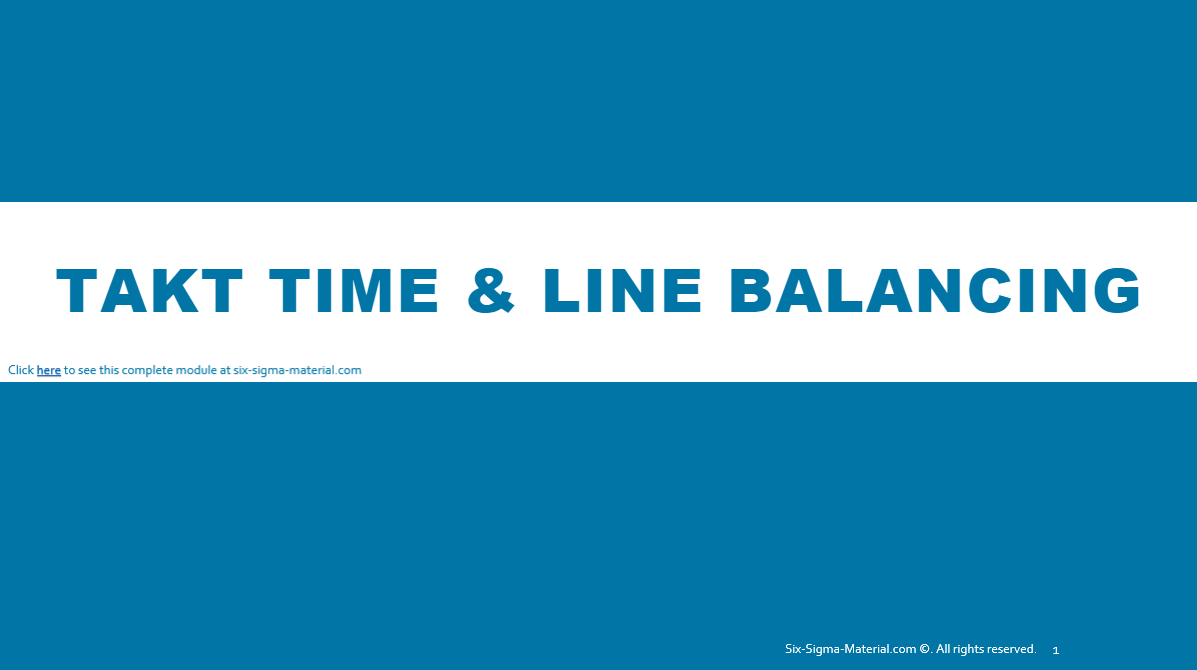 Effective Meetings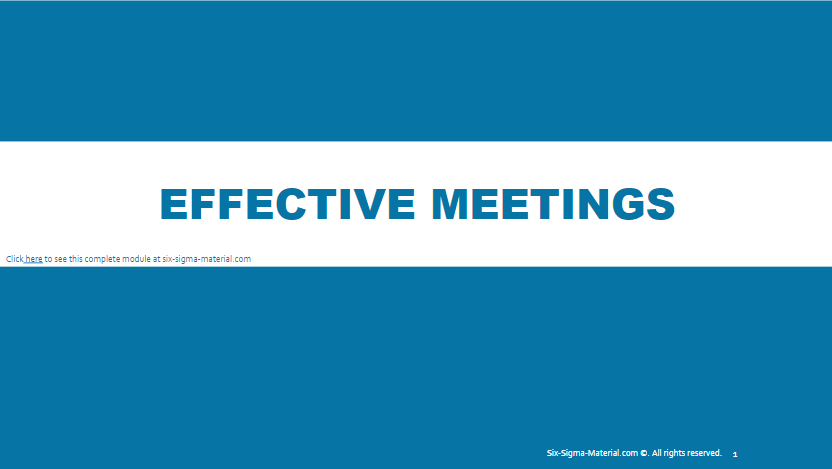 DMAIC Roadmaps
Project Pitfalls
Chi Square
Project Acceleration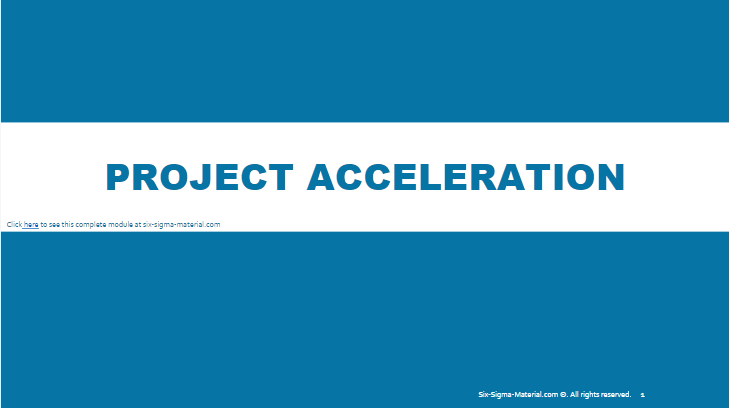 Mistake Proofing
OEE
Correlation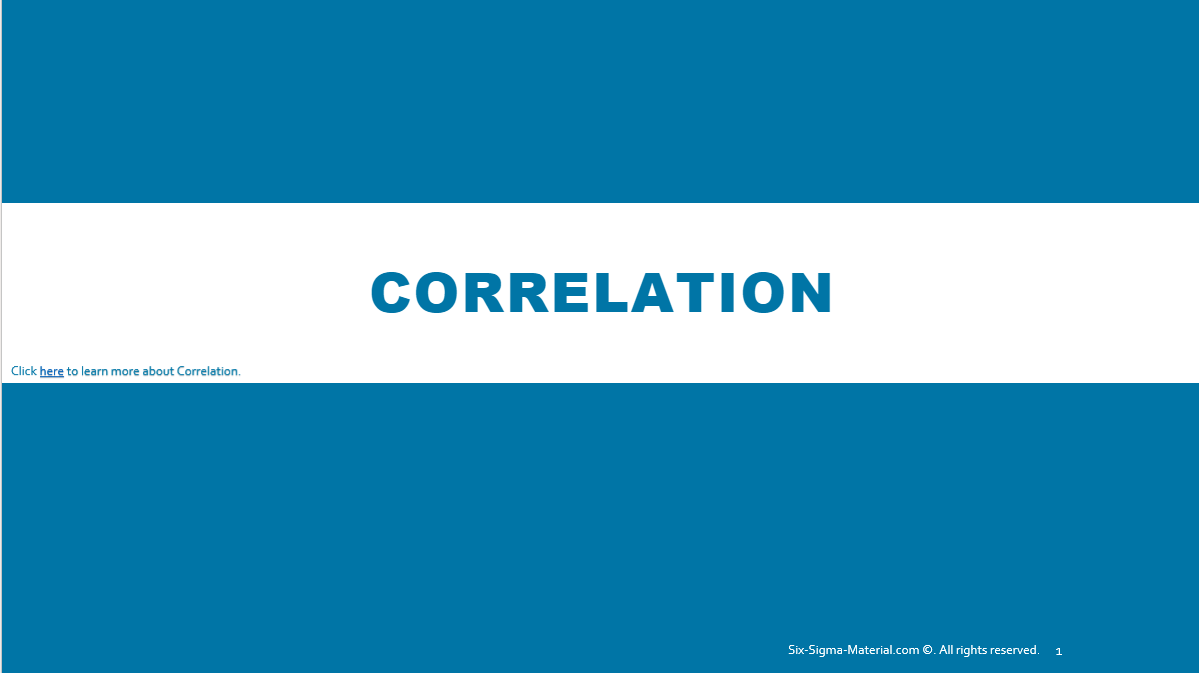 Value Stream Symbols