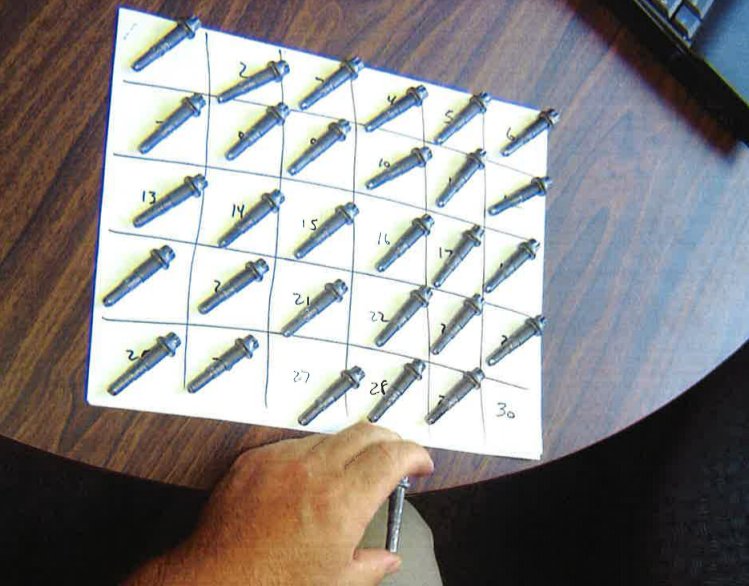 The following are a brief list of generally accepted destructive and nondestructive testing methods. 
The word "Destructive" refers to testing methods which the parts is destructed and irreversibly damaged during the test or the assessment. And "Nondestructive" refers to the opposite where the test or assessment does not destroy the part. 
There's a strong likelihood this topic will be covered on a Green Belt and Black Belt certification exam.